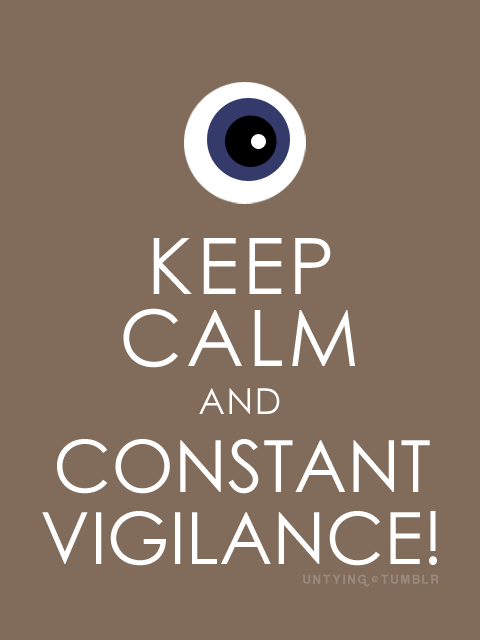 Thanks for all of the kindness that has been flowing our way.
Mad-Eye Mama had a bit of luck today… We got a cancellation slot with Dr Abdallah on Monday. I am so happy. Chloe is filled with bad-visions (as Lil would say) at the thought of the trip– but what else is there to do?? We'll be lucky if VA is as far as we have to go in this grand misadventure.
So, Monday looks like the mecca to VA and then down to Kennedy Krieger to start physical therapy. A lot of action for one day, but I am hopeful.
Her spirits are pretty good today. I attribute that mostly to all of the laughing she did at Scott Pilgrim vs. The World last night.
We are all completely smitten with Ramona Flowers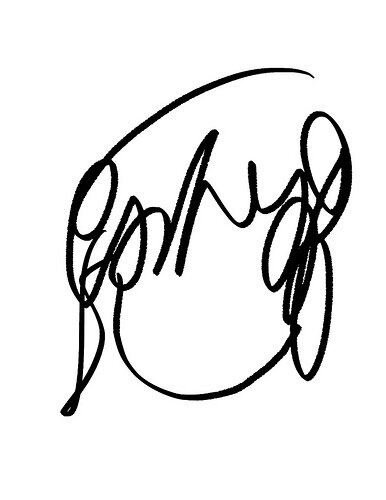 "DO YOU KNOW A GIRL WITH HAIR LIKE THIS?
-yes, that would be Ramona Flowers."
The flu symptoms seem to be leaving us more everyday. What a bad one!! Today we meet with the Home and Hospital representative also. We get Chlo's books and the protocols for continuing her education from home.
Also on this cruise director's plan are a sock-monkey sweatshop and helping her get started on some amigurumi projects she's planned. Pics of her awesome works will follow.
Have a great weekend!!
xo
Ol' Mad-Eye